The Official Photo Book (2023 compact version)
Soon available in this shop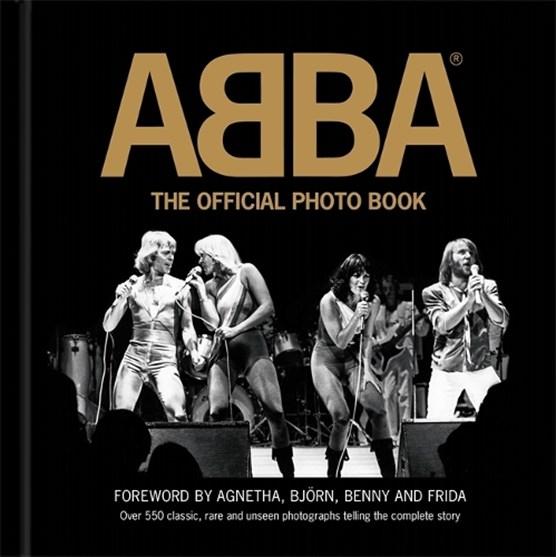 Artist: ABBA
Itemcode: C5035
description:
ABBA - The Official Photo Book

Updated compact version including Voyage

published 2023
language: English
305 pages
size: 21,6 x 21,8 cm
hardcover

Release date not set yet. If your order includes this item, your order will be sent out in one shipment once this item becomes available. To avoid waiting you might consider ordering this one seperately.